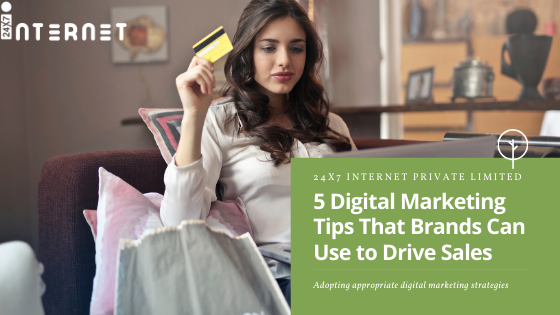 The importance of digital marketing has tremendously grown over the years. Digital Marketing is almost everywhere and is adopted by small to large businesses to gain prominence in the digital world. Though there are millions of companies vying for attention, only a few can achieve their targets and drive sales. Adopting appropriate digital marketing strategies has a major role to play here. Check some digital Marketing tips that will generate traffic and drive sales.
Start with your website
It is important with the home itself to remove any flaws. A well-designed website with flawless UI/UX and well-curated content is enough to grab the attention. Your company should clearly define what your business is all about, service, and products it offers. Quality content is what is most appreciated by search engines and audiences. So, make sure that your website has quality content.
Incorporating with Social Media
The promotion of a brand cannot be much better than social channels. There are billions of people visiting social media channels daily and it could not be something much better than using these social media platforms for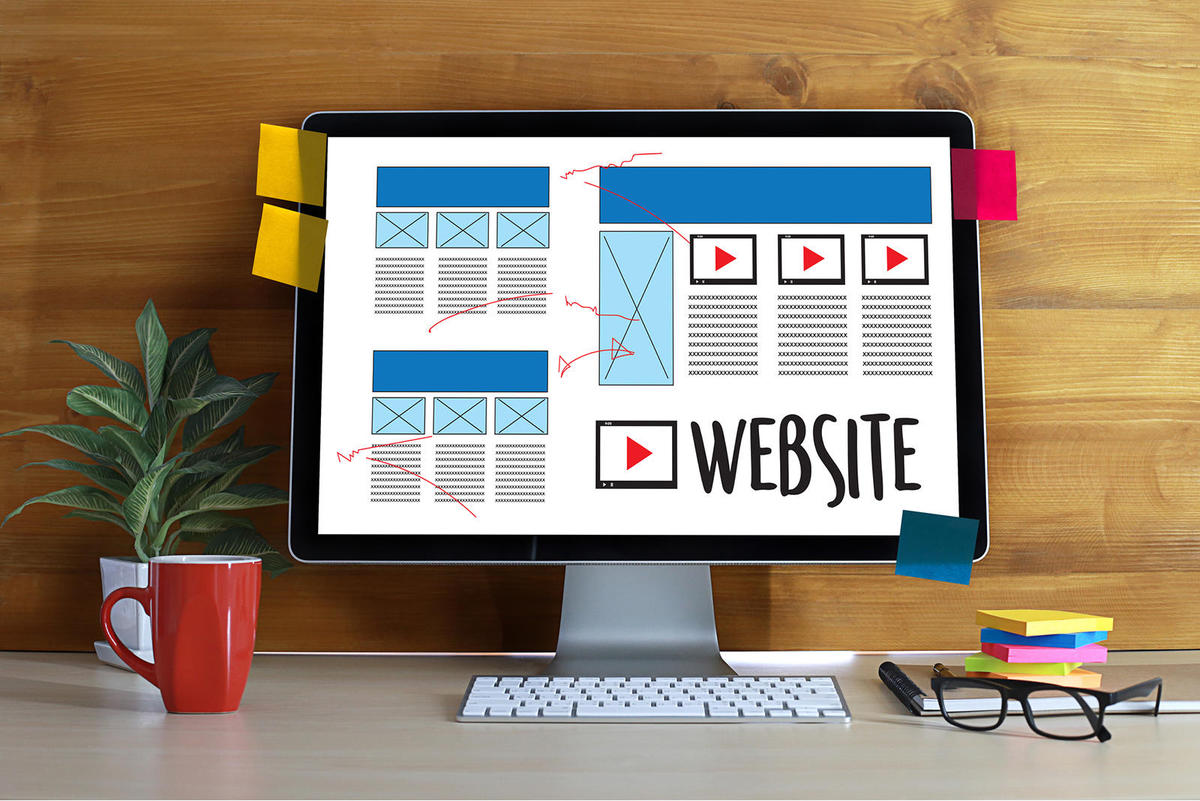 promotions. The social media platform like Facebook is an easy way to reach an audience. Human beings are social animals and social media channels are the second most visited place by human beings after the real world. Every second individual owns a social media account.
Whether interacting with near and dear ones or promoting one's business, social media channels cater to your every need.
Therefore Social Media Channel offers a great opportunity for your business to grow overwhelmingly. Integrating digital marketing tactics with social media channels can prove to be a big boon to your business. Through effective social media targeting, you can give a big boost to your brand visibility and effectively reach your core audience. Implementing digital marketing strategies can help you stay at the top of your social media networks.
SEO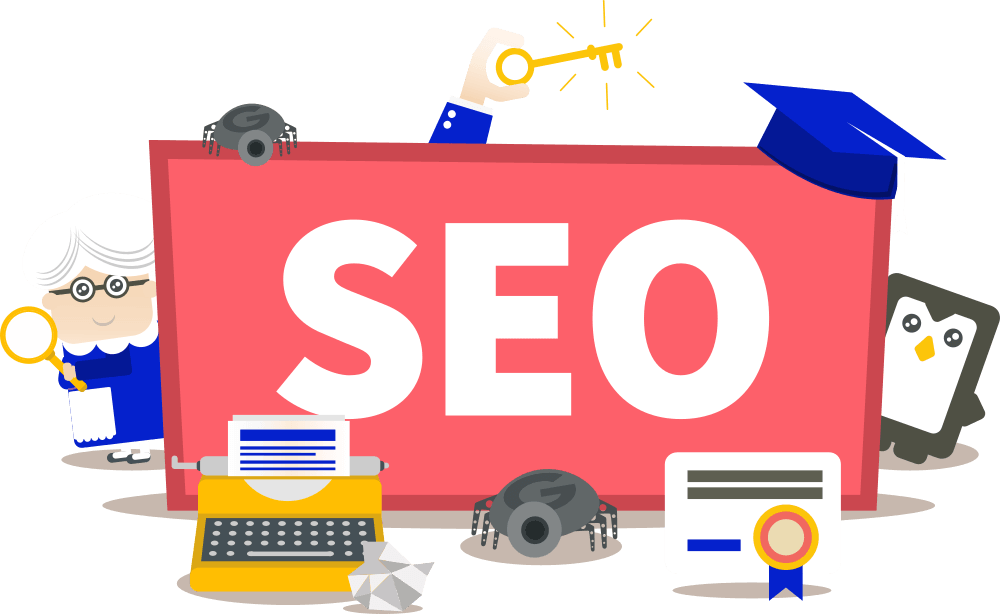 The basic yet essential digital marketing strategy has helped many businesses to maintain a higher ranking in Search Engines. With considerably higher rankings one can expect higher traffic and conversions. The more visits can result in more clicks, paying the way to more lead conversions. Interestingly this digital tactic does not require to spend even a penny as it attracts free organic traffic. SEO assures the best position in search engines by using relevant keywords on your website describing your products and services.
Email Marketing
E-marketing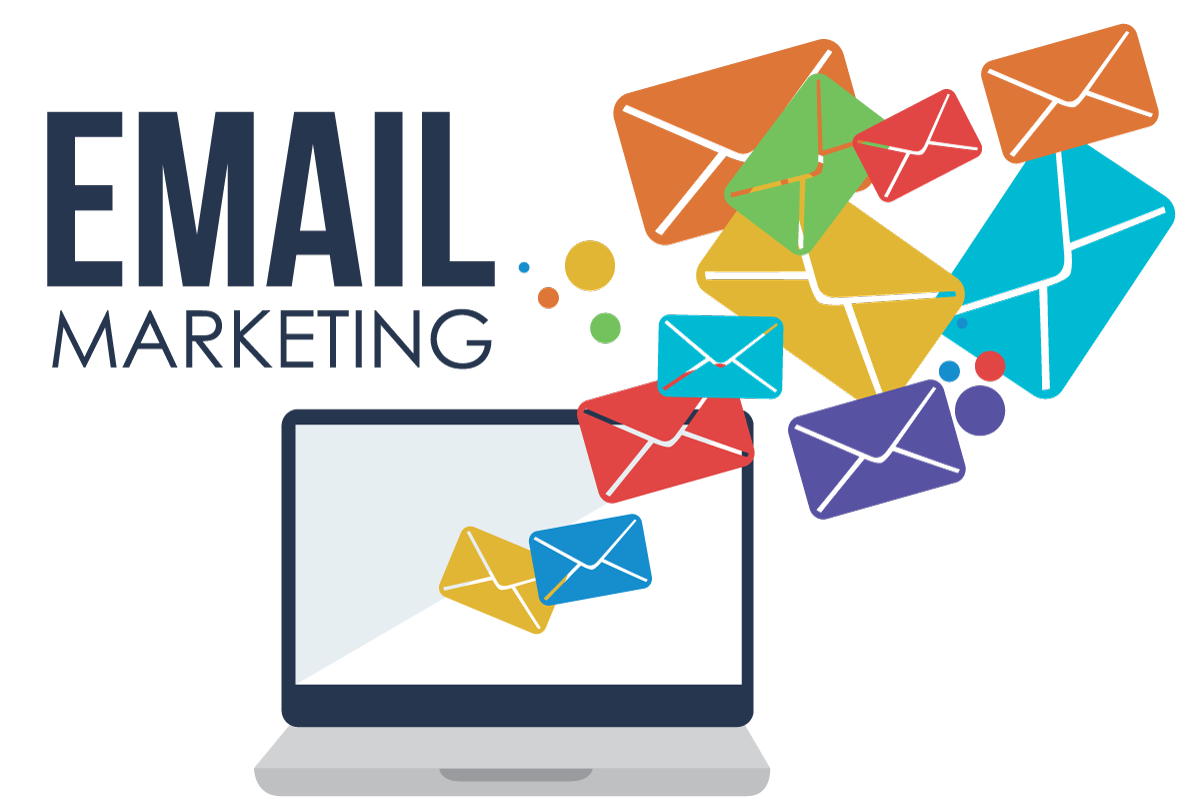 campaigns can yield higher returns, if implemented appropriately.E-mails are considered as the most effective way of communicating with each other both personally and professionally. E-marketing if done right can retain customers using personalized messages. The great mobile email-friendly mails can be used to promote the brand, content, products, or services. You can not only tailor messages but also segment contacts to deliver them to the right audiences. The most widely used email marketing strategy can foster client relationships and is an effective way of promoting business online and generating sales.
Adwords
Adwords is crafting paid advertising for instant reach. The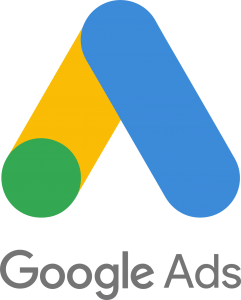 Google Ad Service is based on keywords allowing you to gain top positions in search engines if you are willing to pay for them. If the user clicks on your Adwords, he is straightaway directed towards your website.
Above are 5 essential digital marketing tips that brands can use to drive sales. To know more you can connect with us. Always ready to serve you!