INSTAGRAM'S GROWING ADMIRATION
Instagram is an eye-opener for some. Enjoying a cup of coffee while reading interesting stories, helps some of us give a perfect start to a day. Having found its origin 8 years ago, the app soon took our hearts with mind-blowing features to make our mobile pictures awesome. At present, people love clicking pictures. I would rather state it as a selfie craze world. Instagram was responsible for changing our perception towards pictures and how beautiful they can be made.
Instagram milestone success stories can be measured by millions of its audience, visiting the app daily. Amid lockdown, where people are Homestuck, the app is one of the favourite places to be visited by Gen Z and millennials.
However, irrespective of quarantine lockdown, Instagram is receiving a sky-rocketing audience.
With such high acceptability, the brands have the golden opportunity to showcase their potential. The blog mentions some of the notable tips that are all set to make a difference to the brand and make it stand out among others
5 AWESOME TIPS TO GROW YOUR BRAND ON INSTAGRAM IN 2020
The app has amazing features that have held celebrities, famous personalities and even you and I are in its grip. Let's go through some of the tips and tricks a brand can adapt to leave an unforgettable impression and gain immense visitors
LAY STRESS ON CONTENT
Content is the king and soul of everything. Everyone is finding meaning through content. Let the people know what your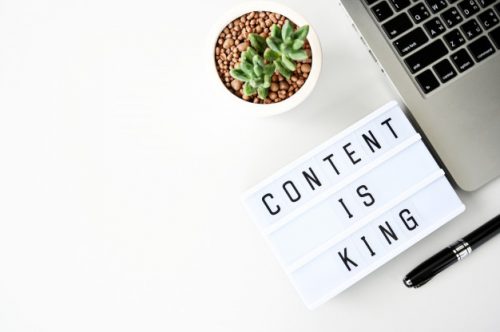 brand is all about and create content that contains elements to grab the attention of the visitor. The magic of visual storytelling is all which is ruling the Instagram world. Storytelling is considered as a means of establishing deeper relationships and connections Just like kids love to hear stories, the same impact a story can create for your audience. So, create attention-seeking stories for your audience that are hard to ignore.
Hashtags play an important role in engaging current audiences. If you want more eyes looking for your content, the Instagram hashtag is still an effective way. Implementing an appropriate hashtag strategy can aid your business growth by increasing user engagement. The new audience can easily discover your new stories and posts using the targeted hashtags. Integrating a personal touch in the content with hashtags involved in technicality is considered as a vital factor to win over your audience.
FOCUS ON YOUR FAN FOLLOWING
All that matters on your Instagram is your fans. fans and fans. You need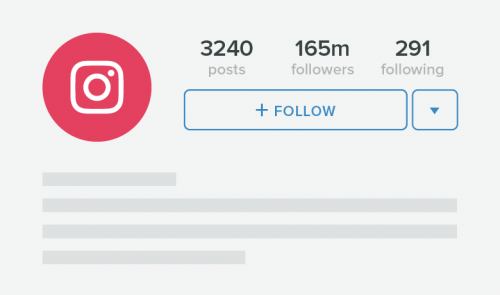 to have a good fan following to win the Instagram race. Give and take policy works exceptionally good here. The funda here is to work on the happiness of your followers. This way you can build a huge audience sharing your interests. Engaging the existing followers is a big task and if successful we end in building long term relationships.
COMMUNITY IS WHAT IT HAS IN ALL
Encouraging and promoting the creators is of utmost importance here. Seeking out for people who if part of the community can be of extreme help. Millions of people are on Instagram but this doesn't mean that it is a good engagement for your business.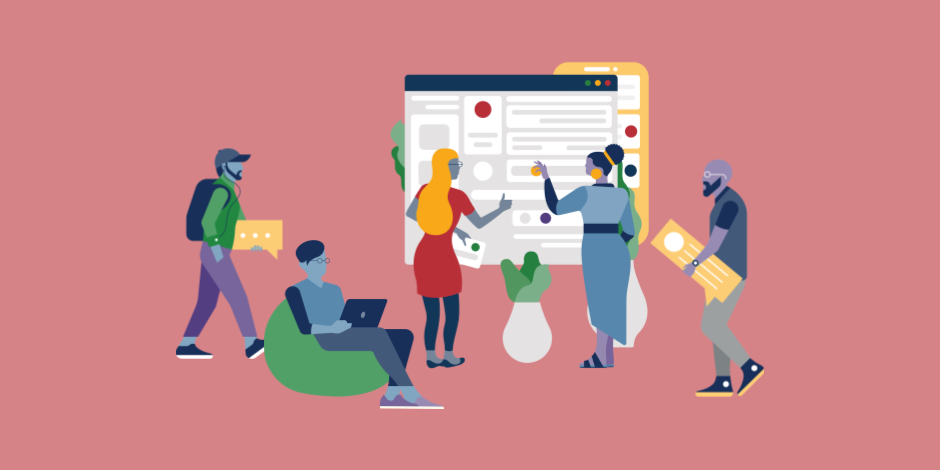 To increase the engagement of your brand, you need to have an effective community. The good news is that Instagram already has people who are already creating content that is relevant to your brand. You can search for these like-minded people by using sought-after hashtags and connecting with them. Appreciating the creators by commenting on their posts can help them connect with you. These community members can help you widen your audience. You can publish your content with their popular hashtags. The community has a huge role to play in your success as you have people behind you who are constantly promoting your products even when you are not there around.
DON'T GIVE UP! KEEP EXPERIMENTING
Experimenting with new content is what is important. It is not necessary that content is all set to gain acceptance by the audience but it is better than trying rather than just not giving an attempt fearing to fail.
As we all know that social media trends, content, and preferences change time and again, so thinking out of the box is essential here. New ideas to focus your products should keep flowing here and updating at regular intervals can also help your brand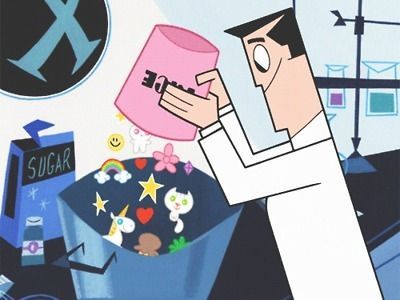 strive for excellence. Instagram has changed a lot in the past few years and integrated features: Stories and IGTV. People can follow you through posts, stories, and IGTV.
Give your audience what is required. Understanding the audience and giving them what they need is the key to success here.
UNDERTAKE DATA-DRIVEN DECISIONS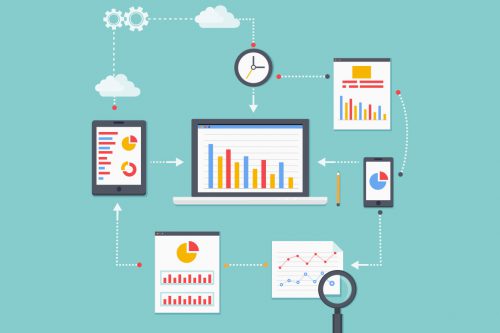 The whole world is rotating around a simple yet influential word data. Analysis of data is an important game to play here to not only know how posts are performing and staying ahead in the competition. Use Instagram analytics tools to know what data is working out or what needs improvement. Tracking and monitoring data to stay at the top and to know how your audience is engaging with content.
Opting for the above-mentioned tips can help you manage your Instagram account and keep it in limelight with more ease. Require help with that? Connect with us to win on Instagram. @24x7internettechnologies
Subscribe Today! Get creative ideas and solutions to grab the attention of your audience. Mark your Instagram journey with entrepreneur dosage delivered to you.