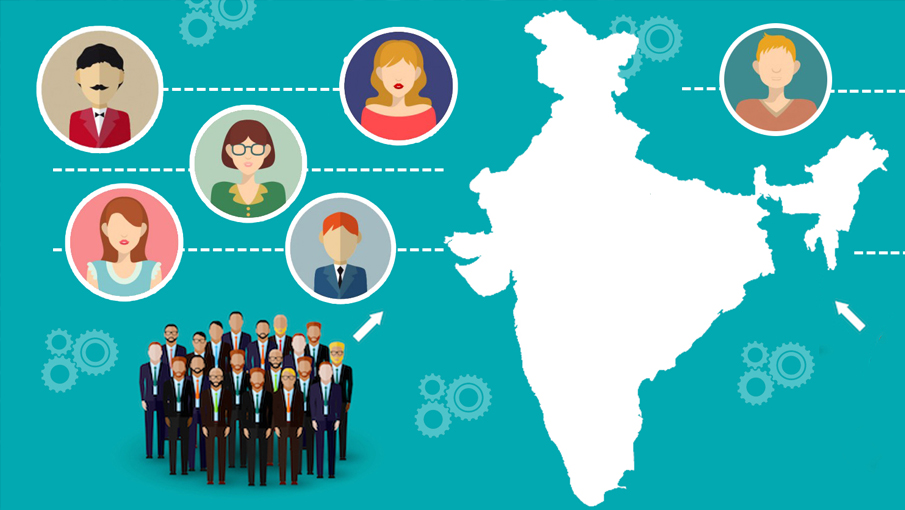 Is it a Good Idea to Outsource Web Development in India?
Web designing and development is one such area that has gained immense limelight in recent years. Every other company requires a website to represent its brand and to market its products and services. Outsourcing web designing and development tasks is a vital aspect that companies can consider getting their website. Outsourcing the main IT tasks to countries like India can be an attractive option owing to cheap labor costs.
Yes, it is a good idea to outsource web development in India. Let's look at the chief benefits that make India a favorable option for outsourcing web development tasks :
 Price is a considerable advantage!
If the price is the chief factor, then outsourcing web development and designing to India, can save a lot in your pocket. Recruiting people, electricity bills, infrastructure costs, and a lot can be saved when you outsource web development to countries like India. Just hire a web development company in India at reasonable rates.
 A great pool of talent
There is a huge pool of talent in India. You can expect quality work as there is no shortage of talented resources here. The endless availability of talented resources in India makes India a top preference for outsourcing Web development.
No language issue
English is the major language, being spoken in most of the countries. India has a high no of English-speaking people that cuts all the language barriers and makes them efficient in communicating. The language and technical proficiency make India stand out.
 Hiring us for web development projects | 24×7 Internet Technologies
24×7 Internet Technologies renders top-notch outsourcing services to its clients. Backed up by quality IT professionals, it delivers seamless communication and transparency to build long-lasting relationships with our clients. Get to know the reasons below that help you choose an ideal partner for your web development project. 
Communication is no issue for us as our professionals have a strong command of English.
The company in Noida, India offers 24×7 support and has no issue catering to different time zones. ,
We possess strong technical expertise and can adapt to the latest tools and technologies like Jira that help us to strive and thrive in the competitive IT world. With us, you have the option to choose the right set of technologies to fulfill your business commitments.
We value confidentiality and make sure that your information is safe.
 Wrapping up
Outsourcing a web development project to countries like India is a good idea. By searching the freelancer profiles at Upwork, you can get to know the experience and quality of work rendered to date. We can be a perfect partner to cater to your web development needs. Connect with us to know more and the way we can be helpful for your next project.