Edubenchmark has years of experience in helping OET / PTE / IELTS Test takers attain desired scores.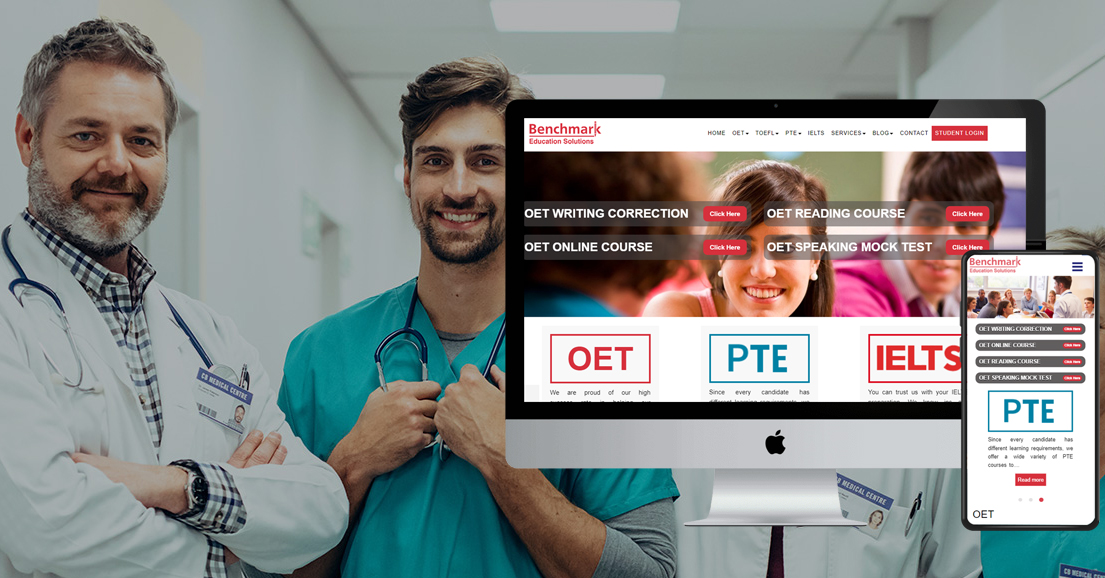 What we did
We designed scalable, responsive, cross platform, user-friendly web application  where user can book best deals  excursions, tours and flight.
UX/UI Design
With the growing customer base, the company required a single number and a booking system that could help them meet its core objective of rendering quality transport services to its customers. Dominican Quest customers wanted to connect with an agent for bookings. The nature of the business involved them to increase engagements with them. To ensure that they didn't miss on bookings, they required an inbound solution.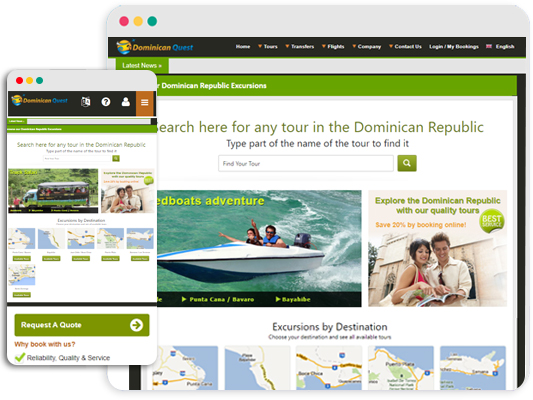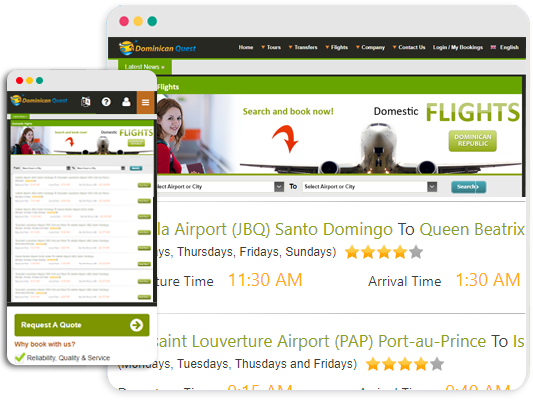 Backend Development
Dominican Quest was able to use the solution to gain more engagements with its customers making its service accessible anytime. It has helped Dominican Quest win over its customers by rendering splendid experience to its clients.
Advance Features
The solution has provided insights into Marketing ROI and draws more conversions. The call data record can help to approach the customers in the near future. 
Moreover, the solution has refined the communication level, allowing them to earn more prospects.