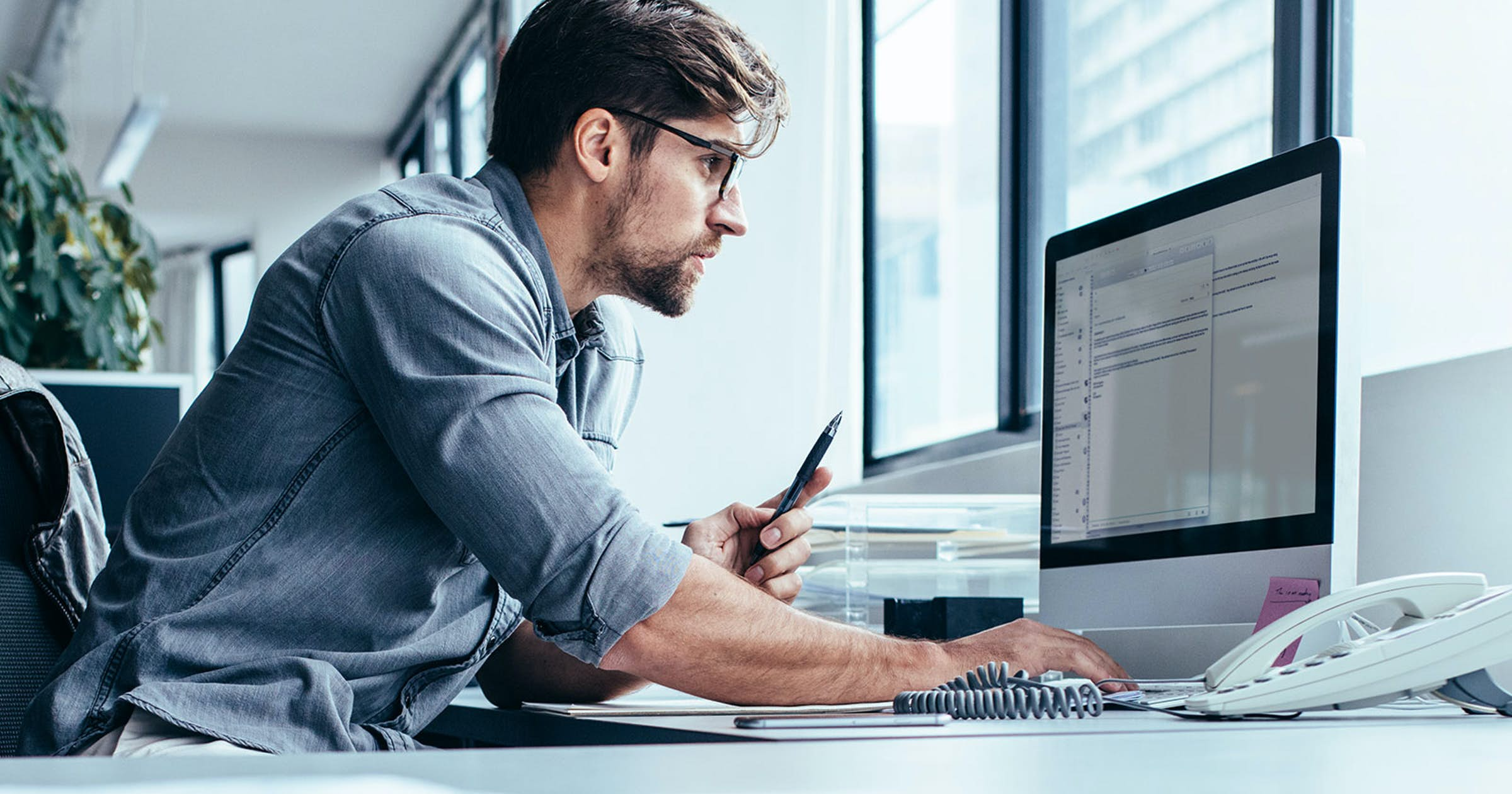 Digital marketing is accelerating – so what's next?
Digital marketing is accelerating, no matter how grave the situation may be. The circumstances like pandemics may slow down the pace, but it for sure to regain its momentum in some time. Digital marketing is becoming increasingly popular because of the ability to build a strong brand presence. Even during the lockdown, we have seen how digital marketing has taken precedence where print media and movies have found their way to a digital medium where we see industry slowdown in difficult times.
But this not the case with just print media or movies, the Education industry, the Luxury industry all have been successful in increasing their reach. The tactics like PPC are gaining momentum ever since their inception.
Brands whatever may do, rely on digital marketing tactics like PPC, SEO to solidify their brand presence. Digital Marketing is all set to stay as it accelerates personalized content to boost and reach the target audience. Fostering speedy client relationships by understanding the sentiments of the audience is what digital marketing can do. Various industries have been flourishing based on digital marketing, and it is expected to create more magic in the years to come.
Next Course of action!
83% of entrepreneurs believe that brand awareness is the utmost concern. Digital marketing can cater to all hurdles boosting conversion rates. But, since the digital marketing landscape is changing at a rapid pace, digital marketers need to agile and be ready to adapt to the latest alterations. The insights place another prime role in deciding what needs to be done next. The digital marketing game can let you emerge as a winner provided that you apply relevant digital marketing strategies. Apt knowledge of content marketing, SEO, SMM, PPC, Video Marketing, Email Marketing, etc is a must. There is a drastic shift to digital platforms due to more than 70% of the population being millennials and youngsters.
There is still a long way for digital marketing to grow. We can leverage this promising platform to get the best of the business.
Can we change the track of your business for good?
24×7 Internet Technologies is the leading digital marketing agency backed by a team of digital marketing experts who propel digital marketing campaigns with creativity and innovativeness. The adequate know-how of digital marketing strategies enables us to transform your business to yield tangible results. We can help your brand attain the desired perceptibility, and the outcomes they have been looking for.
Bloom with us and realize your objectives! To know more, connect with us.