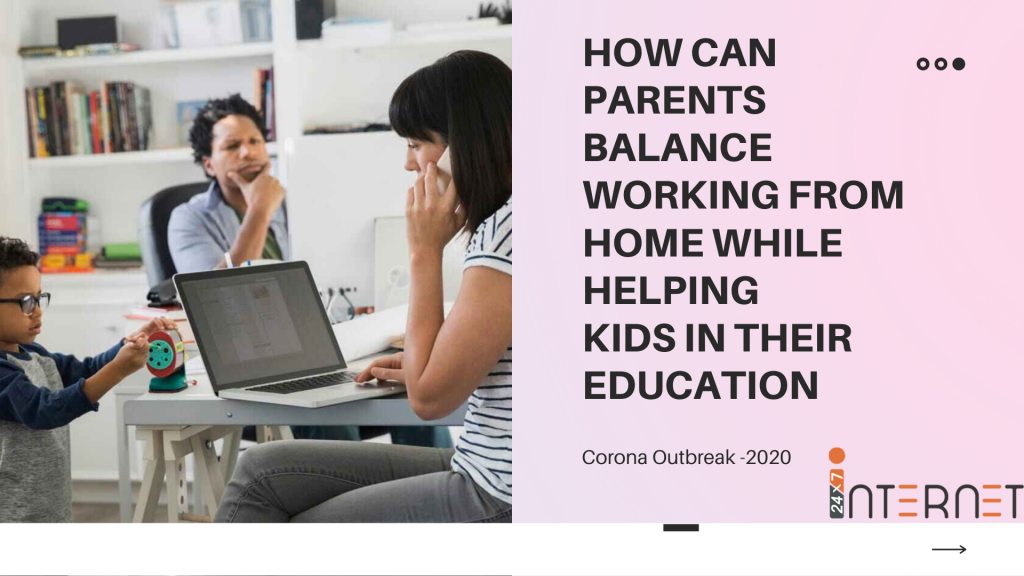 COVID-19 outbreak when we are left to lockdown in our premises, we need to find a perfect balance among multiple tasks. More or less, I guess I would emerge as a perfect multitasker amidst the situation. Though working from home isn't easy with your kid shouting from end Hey mom! Could you please sit with me and tell me what the story all about is?
It becomes frustrating when you are in the middle of something really important and loose focus with your kid's repeated pleas of sitting next to him to get the piece of the job done. To adjust to the remote setup of schools, you must have a dedicated routine. This will not only have your peace of mind but will also have most of the work done with ease. Here are some of the tips which can help you find the perfect balance between your role as an Employee and a teacher
Keep a routine
Amidst the situation, I have learned how routine can be a saviour for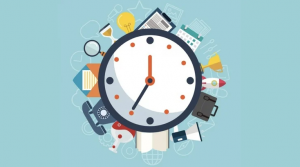 me. Getting up early! Umm ! it was never a cup of my tea. But situations like this have a lot to teach you and help you smoothen out the difficult tasks. It could be nothing better than giving a perfect start to the day by getting up early and involving yourself and kids in some physical activity Yoga can help you relieve stress and keep you energized for a whole long day. Yes! Keep the early morning hours of the day for the family as well.
While waking up early, I get to spend some quality time with my family and even help up my kid to cope up with his assignments.
So, planning out the schedule that best suits your family is the key here.
Be positive
Repeatedly saying can't teach, won't teach is no solution here. When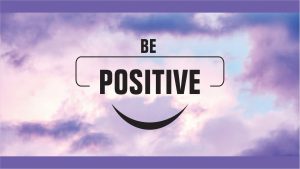 you are busy with your office work, you can engage the child with something entertaining and help them keep going and learning. Being a parent myself, I can understand engaging a kid, especially for children belonging to age group 5-13 is a hard nut to crack. But this is something I am learning amidst the lockdown. Kids are missing on a lot of things like their school premises, missing their school friends, the playgrounds, and much more. Change is of course not easy. You can ask teachers especially the pre-school teachers to be more interactive with kids during their online classroom sessions.
It becomes very essential to understand their psychology and giving them a piece of independence they deserve. Take short breaks in between your work and shake a leg with them or let them be involved in household chores, video chats, or anything that keeps them focussed and happy. Yet making them understand not to leverage independence when you are on call or in the middle of something important.
Working Together
Motivating the kids to be creative and playing their own is yet another way of maintaining a work-home balance. Creativity can foster the mental well being of children at the same time coping up with the expressions and giving them alone time. While you are busy with your office work, let the child be involved in sketching something beautiful, or playing with favourite toys or collecting household items to learn to count.
Allowing a child to be creative is an important part of learning, which is surely going to pave the way for their bright future
Spending time with your children after your work hours
This is the time children most long for. This is the aptest time for having a chit chat with them, playing with them while teaching, and of course a perfect time for their favourite snack. You can utilize the evening time to help them learn some important lessons from school as well as life. Hmm…
#StaySafe #Stayhome #StayConnected
Involve yourself in creativity, video chats with your near and dear ones, and enjoy learning and working…..